Sponsors
Gold sponsors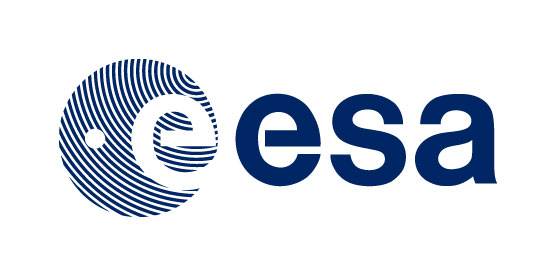 Silver sponsor


MVG (Microwave Vision Group) is an industry leader in antenna measurements and EMC testing.
Our broad product portfolio allows us to offer full turn-key systems with speed, accuracy, multiple techniques and geometry capabilities.
We are dedicated to supporting the Aerospace and Defense, Satellite, Telecom, and Automotive industries and well as academic R&D.
Our systems can be tailored to your industry specific testing requirements. Ask us about our 5G testing capabilities!


Bronze sponsor


Gapwaves AB the active antenna company originates from research conducted at Chalmers University of Technology and was founded in 2011 to commercialize inventions for efficient wireless communication.
The exponentially increasing use of data in our mobile devices creates an increasing demand for high performance wireless systems.
For these systems, Gapwaves AB develops waveguide and antenna products based on the patented GAP waveguide technology. The company's markets are e.g. telecom radio links, automotive radars, surveillance systems and space observatories.