Exhibitors
Airbus Defence & Space as a global player in the design and manufacture of exceptionally reliable, high performance telecommunication and earth observation satellites including related equipment provides its customers with innovative and tailored solutions for antennas and RF-test services.
Albatross Projects is a leading global manufacturer of anechoic chambers and shielded rooms for various applications in EMC, antenna testing and high-frequency technology.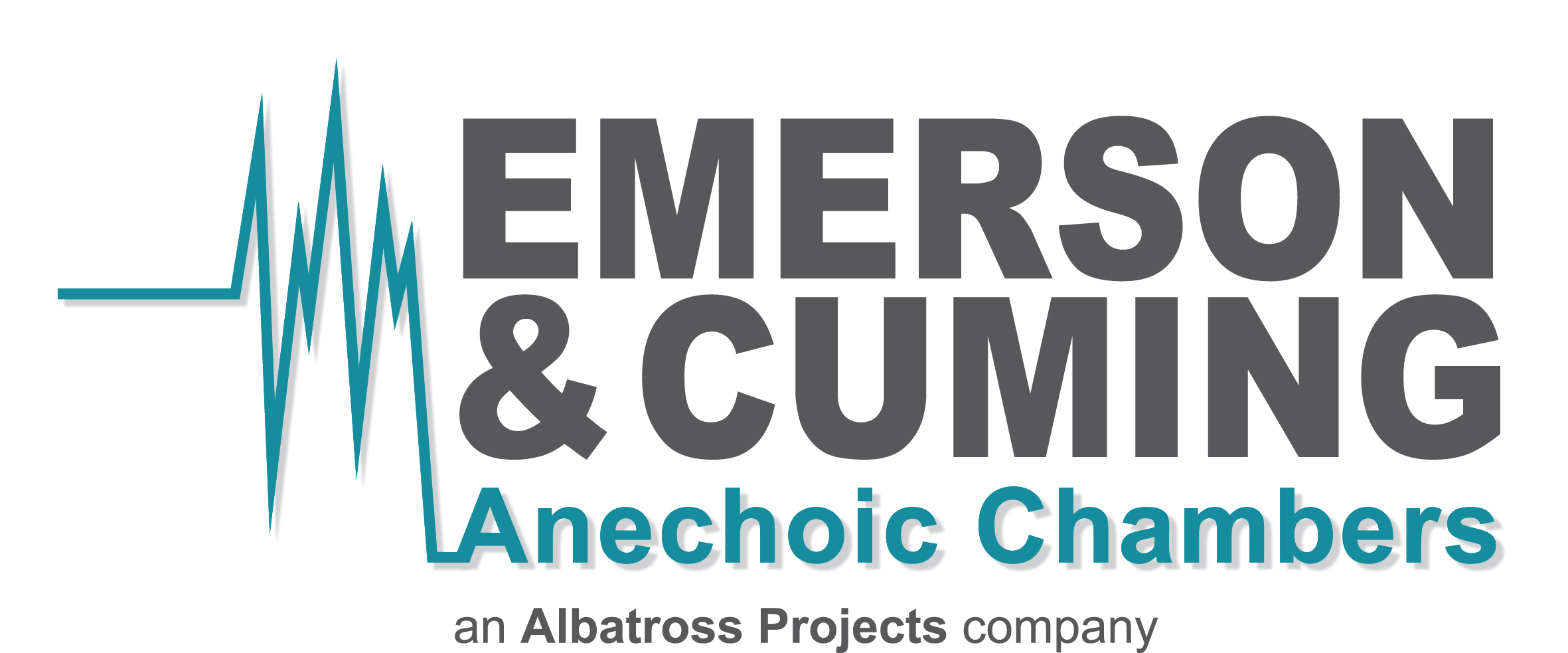 E&C Anechoic Chambers: State-of-the-art absorbers – WAVASORB, a new series of carbon-loaded, urethane-foam absorbers with a premium performance in the operating frequency range from 30 MHz to 500 GHz. Only the best, only with us!
Antenna Systems Solutions S.L. (ASYSOL) is one of the leading and cost effective European suppliers of antenna measurement systems providing state of the art positioning equipment, antenna design and manufacturing, near-field/compact antenna range systems and microwave anechoic chambers.
In addition ASYSOL provides in house antenna testing compliant with ISO170025 procedures. You are welcome to visit our booth to find out more. For further information please email sales@asysol.com.

Comtest Engineering supplies high performance anechoic chambers and reverberation chambers to perform antenna pattern measurements.
With our state-of-the art mode-stirrer systems and polystyrene microwave absorbers we empower tomorrow's technology!
ETS-Lindgren provides high performance antennas and turn-key RF/Wireless/Automotive chamber solutions in standard and custom designs as well as RF and microwave absorber, multi-axis positioners, and EMQuest™ antenna pattern measurement software.

Frequensys provide RF and Microwave test equipments and full turn- key antenna measurement solutions.
Our partners include NSI-MI Technologies (Nearfield Planar, Cylindrical, Spherical, Far-field, Compact Antenna Test Ranges, RF Equipment), Siepel (Shielded Rooms, Anechoic Chambers, Test Cells, RF Absorber, High Power Absorbers), RF Spin (Antennas and components, 200MHz to 110GHz) and Altair (FEKO, Hypermesh, EM Simulation and Meshing).
We also provide EMC test equipment and solutions, HIRF and special services such as EMC Chamber relocations and maintenance.

The IET is Europe's largest professional body of engineers with more than 168,000 members in 150 countries.
It offers a range of services and resources to the engineering community, including an extensive publishing programme.

Remcom's EM Simulation Software simplifies the analysis of complex EM problems. Applications include antenna design and placement, 5G/MIMO, mobile device, biomedical, EMI/EMC, microwave, wireless propagation, military, automotive radar, and more.
STAR Dynamics Corporation, US Veteran Owned Small Business. Manufacturer of BlueMax RCS / Imaging Radars, KNOWBELLTM Signal Processing, BlueSource Synthesizers, XSTAR Multi-object Tracking Radars and premium aftermarket support with unmatched product capability / reliability.


WavePro established in 1993, the first EM SI company in Taiwan. 85% market share in military application. Over 80 EM test ranges and 12 Compact test ranges successfully installed.